Wednesday August 21, 2013 5:00-6:30 p.m.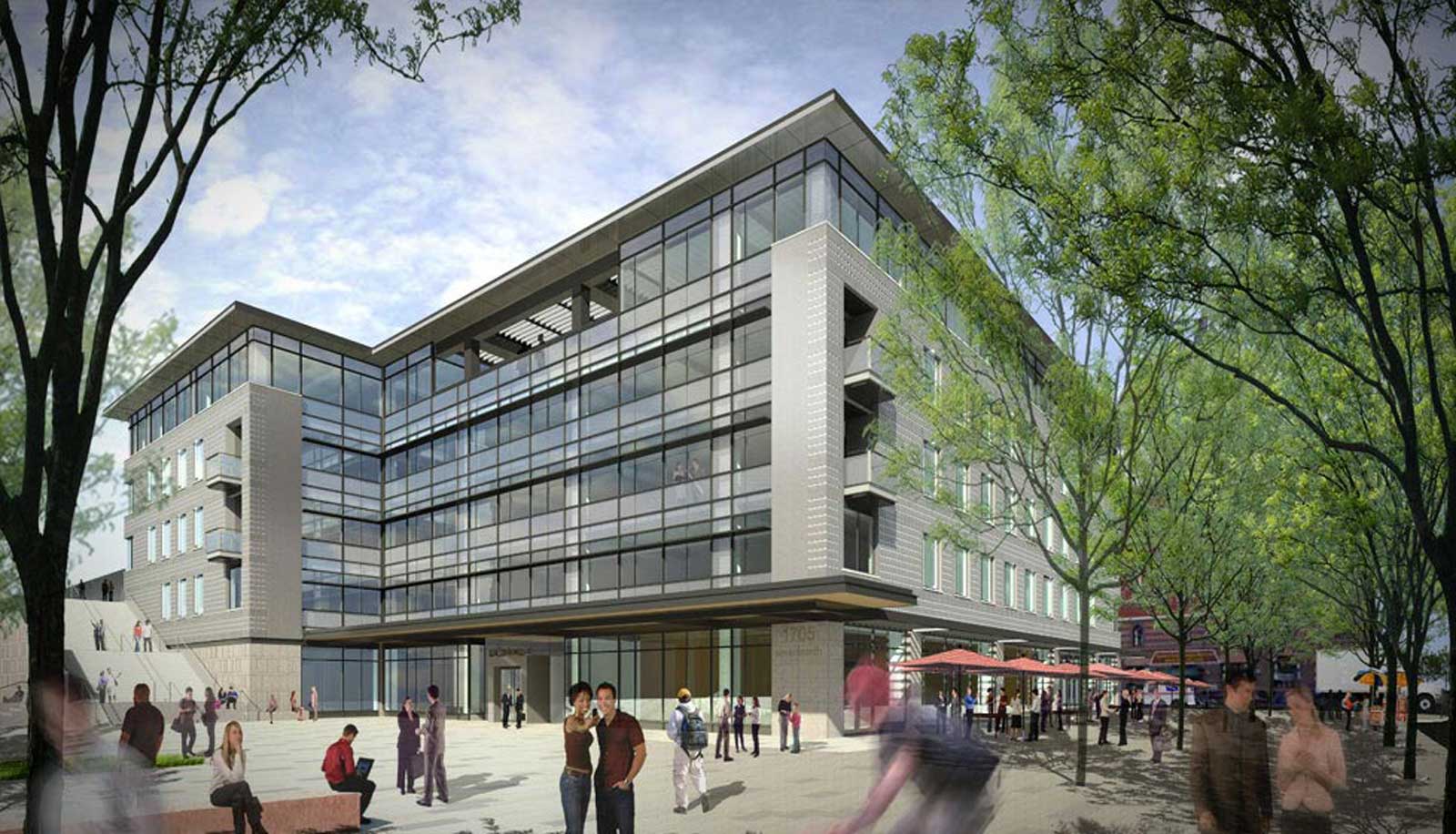 Courtesy of Anderson Mason Dale Architects

Location: Wynkoop Street, between 17th/18th St., next to Denver Union Station
Owner: First Century Development
Client: IMA Financial
Contractor: Haselden Construction
Architect: Anderson Mason Dale Architects
Associate architect and interior architect: Semple Brown Design
The Denver Architectural Foundation is excited to announce the next hard hat tour: The IMA Building! The $32 million dollar building is an integral part of what will be the hub of transportation in Denver, with rail passengers descending a staircase from the tracks into the plaza where they will be greeted by the IMA building.
The IMA building will gracefully compliment the transition from the north side of Lower Downtown to the Union Station.  The building will animate the adjacent plaza with a restaurant and/or shops and pedestrian-oriented events that will make this a vibrant urban place.  IMA associates will work in the building's upper floors.