Our Mission
Inspiring people to explore our dynamic city, experience the importance of design to our quality of life and envision an exceptional future for Denver.
Founded in 1990, the Denver Architecture Foundation continues to champion the deep-rooted connections between architecture, education and community-building through diverse and expanding programs. DAF is a unique organization in the Denver area, fulfilling strong public interest in local architecture and its relevance in shaping Denver's past, present and future. As the city continues to experience unprecedented growth, DAF's importance also grows – and we have responded by expanding and enhancing program offerings for all people living, working and studying in the Mile High City.
Download DAF's one-page overview.
Alyssa Hornyak
Program Manager
Alyssa joined the DAF team in the spring of 2023. Originally from Michigan, Alyssa lived in New York City for four years before relocating to Denver to be close to the mountains. Alyssa has a background in customer service, program coordination, and youth development. She holds a Bachelor of Social Work from New York University and a Master of Social Work from University of Denver and is excited to merge her social work background with her interest in arts and cultural programming.
Email
Carolyn Riedlin, Chair
Retired Principal, Denver Public Schools
Kaci Taylor, AIA, JEDI Chair
Founder/CEO, THE5WH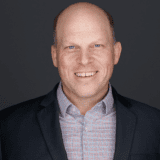 Cade Scholl, Treasurer
Chief Financial Officer, Zócalo Community Development
Bart Dickson
VP of Construction Operations, Shaw Construction
Lauren Grenz, P.E.
Senior Structural Engineer II, IMEG Corp.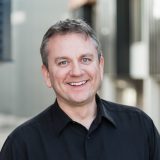 Chris Jahn, AIA
Principal, DAVIS URBAN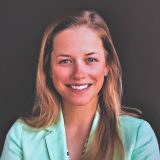 Isabelle Lockwood
Vice President, Development, AMLI Residential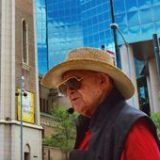 Alan Golin Gass, FAIA
Principal, AGGA Architecture & Urban Design