Adaptive Reuse in Action at Stanley Marketplace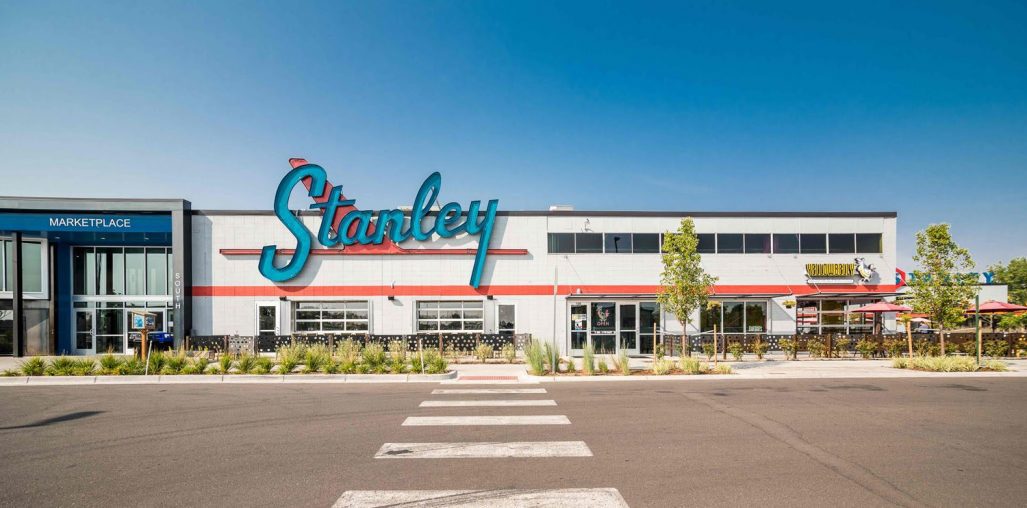 DOD: Adaptive Reuse in Action at Stanley Marketplace

A small group of first-time developers have turned a former aviation manufacturing facility into a dynamic, community-focused urban marketplace. The tour will cover everything from adaptive reuse and community building to the project's mascot.
Meeting Location: Tour meeting location will be provided in your confirmation email
Guide: Mark Shaker, Stanley Marketplace
Duration: 60 MIN
Please note: Wear comfortable and appropriate clothing and walking shoes. Consider bringing an umbrella, sunglasses, water and snacks. Young children must be supervised at all times.