DOD Virtual Tour: Loretto Heights: Pancratia Hall
September 27 through October 17, 2021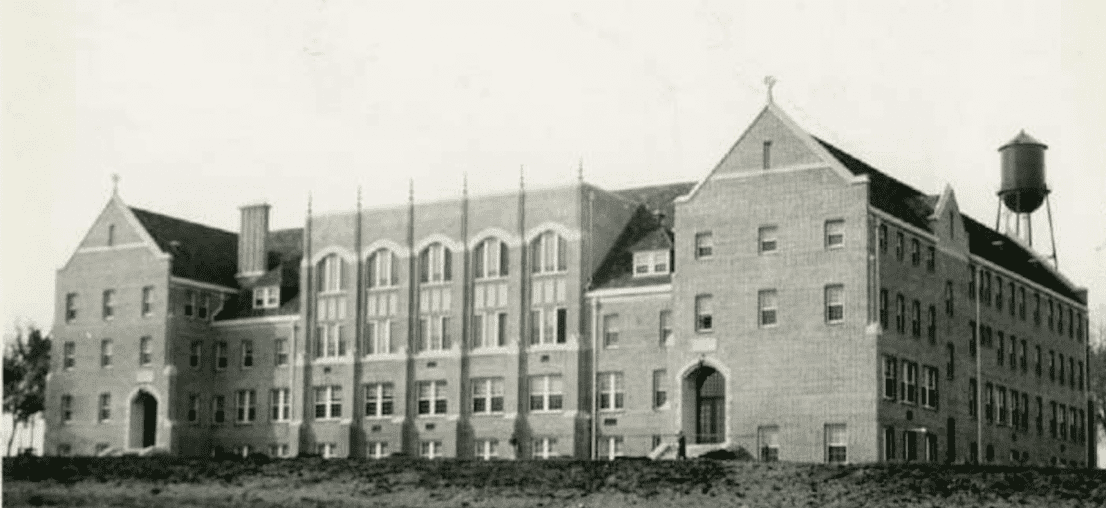 Doors Open Denver Virtual Tour: Loretto Heights: Pancratia Hall
About the tour: A sneak peek at one of Denver's newest and most creative affordable housing and adaptive reuse conversions of an important 1930 historic landmark at the Loretto Heights campus.
About the building: A Collegiate Gothic masterpiece by noted local architect Harry W. J. Edbrooke.
About the tour guides: Jim Hartman, Co-owner of Hartman Ely Investments (HEI), has been one of Colorado's leading experts on urban infill, historic building adaptive reuse, redevelopment and energy-efficiency/renewable energy for the past 40 years. HEI's mission is Creating Sustainable Communities and their notable projects include urban infill, adaptive reuse and renewable energy developments throughout metro Denver. Prior to forming HEI in 2000, Jim was Vice President of Design and Construction at National Properties, and prior to that, Historic Projects Director and Senior Associate as a registered architect at Fentress Bradburn Architects.
Susan Ely, Co-owner of Hartman Ely Investments (HEI), grew up in Australia and moved to Colorado in 1993. She received her architectural degree in 1986 from the University of Melbourne, Australia and practiced in Australia for several years. Susan is HEI's Business Manager and is in charge of all administrative functions of the company.
Grant Bennett is the Principal and Founder of Proximity Green, a real estate development, management and consulting firm focused on comprehensive real estate practices managing to a triple bottom line, working primarily within Colorado. Grant serves as a sponsor, consultant and partner across numerous and varying types of real estate projects, with previous roles in government and civil engineering.
VERY IMPORTANT, READ IN FULL: This is an on-demand virtual tour; this is not a live virtual tour. Upon registering for this tour you will receive access to the online event page on Eventbrite. The virtual tour will be available through the online event page September 27 – October 17 on-demand.
You can access the online event page from:
The confirmation email you receive after registering. Click on "View the event" (September 27 – October 17).
The event listing on Eventbrite (September 27 – October 17, and after registering). Click on "Access the event."
NOTE: You must be logged in with the Eventbrite account you used to register to view the online event page and video.