FILM: "First Person Singular: I.M. Pei"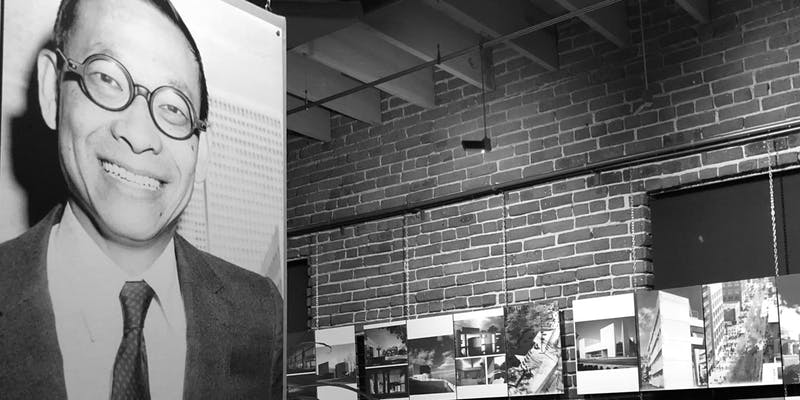 The Denver Architecture Foundation and KEPHART are proud to present I.M. Pei in Colorado, a special exhibition, in June 2019.
About the exhibit:
I.M. Pei in Colorado is an exploration of Mr. Pei's work in Colorado, which includes NCAR, Mile High Center, Zeckendorf Plaza and the 16th Street Mall. KEPHART's research group provides an architectural perspective on both the history and design concepts of each project.

About KEPHART:
"Everyone deserves a well-designed place to live, work and play" is the philosophy that has been driving KEPHART to create innovative, award-winning communities since 1974. Over the past 45 years, KEPHART has become a nationally recognized architectural design and land planning firm. They have designed and planned over 400,000 homes across the country ranging from garden to high-rise apartment buildings, luxury townhomes, senior housing, mixed-use developments, urban infill and transit-oriented communities.
June 12, 6 PM to 8 PM – Film | First Person Singular: I.M. Pei | Capacity: 35 Max | FREE
PUBLIC HOURS
Enjoy the exhibition at no cost, quietly on your own during the below hours.
June 12, 1 PM to 6PM
June 14, 1 PM to 6PM
June 21, 1 PM to 6PM
June 26, 1 PM to 6PM
June 28, 1 PM to 6PM
Image and description courtesy of KEPHART.