GoSpotCheck Headquarters at the Historic Rocky Mountain Seed Building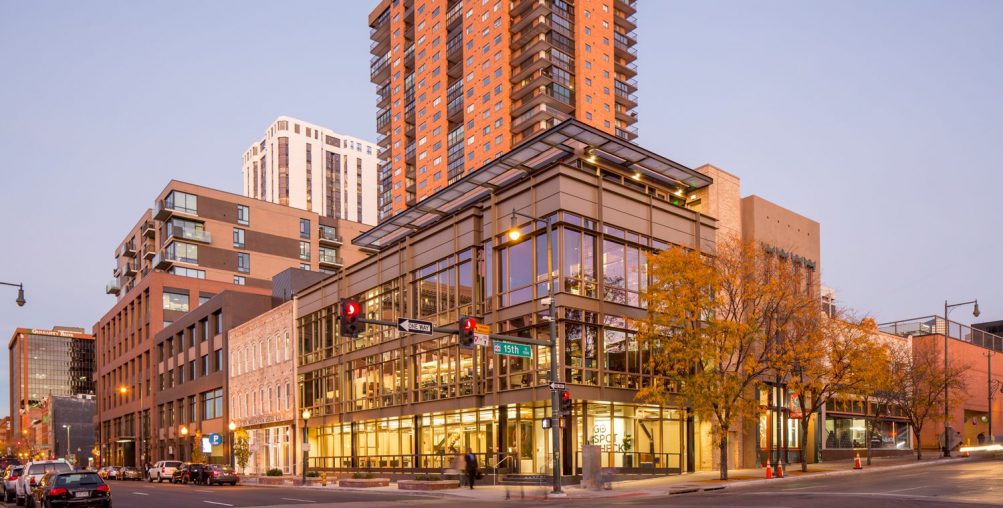 DOD: GoSpotCheck Headquarters at the Historic Rocky Mountain Seed Building

Tour the award-winning new urban infill addition at the corner of 15th and Market. The jewel box building, with its carefully crafted proportions, responds to its adjacent historic context and restores a gap in the urban streetscape.
Meeting Location: Tour meeting location will be provided in your confirmation email
Guide: Leslie Hallquist, Tryba Architects
Duration: 45 MIN
Please note: Wear comfortable and appropriate clothing and walking shoes. Consider bringing an umbrella, sunglasses, water and snacks. Young children must be supervised at all times.