Alan Gass's Idiosyncratic Tour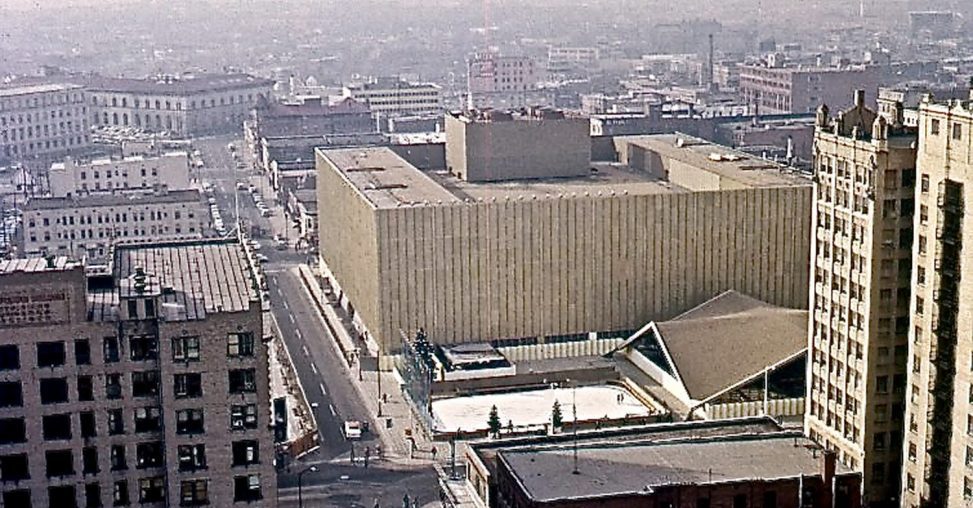 DOD: Alan Gass's Idiosyncratic Tour
A tour of Alan Gass's favorite downtown Denver sites, ending with personal experiences and observations on how William Zeckendorf brought I. M. Pei to Denver. Enjoy a slow walk of two and a half hour duration, with stops at the discretion of the tour leader.
Meeting Location: Tour meeting location will be provided in your confirmation email
Guide: Alan Gass, FAIA, AGGA Architecture & Urban Design
Duration: 150 MIN
Please note: Wear comfortable and appropriate clothing and walking shoes. Consider bringing an umbrella, sunglasses, water and snacks. Young children must be supervised at all times.