Mansions of the Quality Hill Neighborhood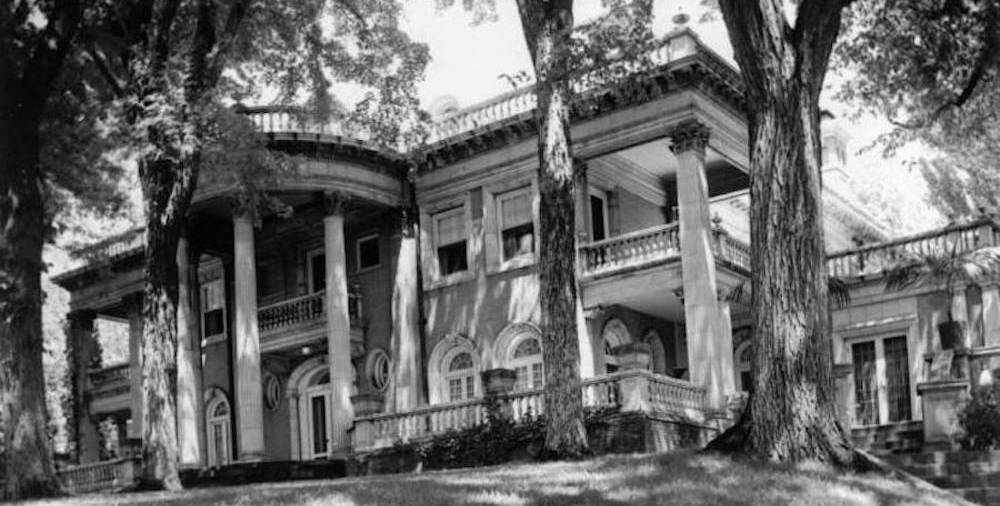 Doors Open Denver: Mansions of the Quality Hill Neighborhood
Tour guide: Amy Zimmer, author and architectural historian
About the tour: After the turn of the twentieth century, many fine mansions were built in in the area of Capitol Hill known as Quality Hill, roughly 6th Avenue to 11th Avenue and Lincoln to Downing. The mostly Neoclassical and Mediterranean Revival architectural styles differed markedly from the Queen Anne and Romanesque Style mansions of northern Capitol Hill. Today, the area's architectural treasures are included within the bounds of three designated Historic Districts – Quality Hill, Pennsylvania Street and Seventh Avenue.
About the tour guide: Amy Zimmer is a historian and writer specializing in Denver's historic architecture. A Colorado native, she holds a Master's Degree in U.S. History with a Graduate Certificate in Historic Preservation from the University of Colorado at Denver. Amy is the author of Denver's Capitol Hill Neighborhood as well as local bestsellers Lost Denver and Denver's Historic Homes. She has been involved in many local preservation efforts and served on the Denver Landmark Preservation Commission from 2012 to 2019.
VERY IMPORTANT, READ IN FULL: This is a virtual tour. Upon registering for this tour, you will receive an email confirmation of your registration from Eventbrite. Within 24 hours you will receive a confirmation from Denver Architecture Foundation (via Demio) with your unique individual link to the tour. Please check your junk/spam if you don't see this email in your inbox. You will receive reminder emails 24 hours in advance and 1 hour in advance from Denver Architecture Foundation (via Demio), again with your unique individual link to the tour. If you purchase more than one ticket, you must provide names and email addresses for each participant. Demio provides a unique link for each participant to access the tour; the same link cannot be used across multiple participants. Please use a desktop or laptop to view this tour; iPads and phones do not work well with this virtual format.