The Architecture of a Clyfford Still Painting – Presented by James Squires and Bailey Placzek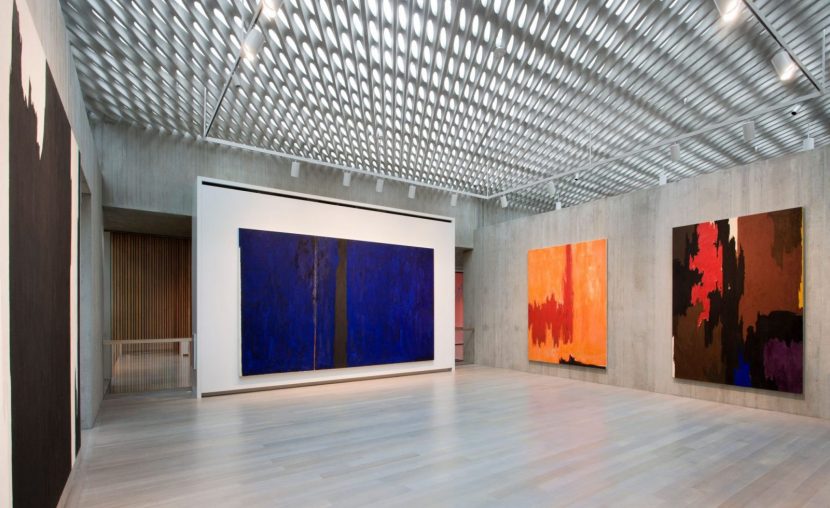 For the final event in our Art and Architecture series with the Clyfford Still Museum, chief conservator, James Squires, and associate curator, Bailey Placzek, uncover the "architecture" of a Clyfford Still painting. Examining paintings from both the macro and micro perspectives, this presentation will look at what structure tells us about art making, technique and artist intent.
Like architectural creations, paintings are complex structures constructed of many layers. Their success as images and power to inspire are determined by the artist's ability to manipulate the medium for artistic affect. This presentation will discuss the underlying structures of different types of paintings, the artist's manipulation of the materials in the creative process and how looking closely at these layers gives insight into the artist's intent and impacts our interaction with the finished work.
Clyfford Still Museum, 1250 Bannock St, Denver
August 14, 2019
6:30-7:30pm (doors open at 6:00pm)
$30 DAF or CSM Members | $40 Non-members
Hors d'oeuvers, wine and beer included
Clyfford Still Museum image credit: Raul Garcia.