Lowry
Lowry is a neighborhood built following the closure of Lowry Air Force Base in 1994 as a new, master-planned neighborhood in the airfield's former footprint. The east Denver neighborhood features a variety of home styles, parks, retail shops, businesses and schools. It is bounded by 11th Avenue to the north, Yosemite, Dayton and Fulton streets to the east, East Alameda Avenue to the south, and Quebec Street and Monaco Parkway to the west.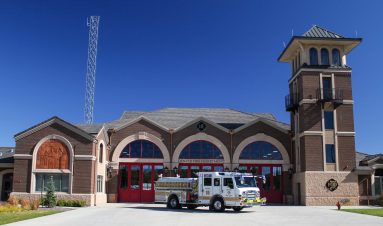 Denver Fire Station #18
At this 2014 cutting-edge firehouse, firefighters can train for all types of emergencies including...