Recap: Platte Fifteen Tour
Tour-goers explored the five-story Platte Fifteen building inside and out to better understand it...
Recap: Historic Theatre Series | Mayan Theatre
About the tour: Saved from destruction in 1984, the Mayan Theatre has been a South Broadway landm...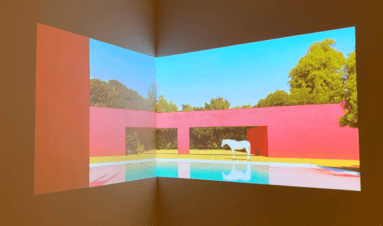 Recap: Luis Barragán: A Legacy Exhibition
DAF tour goers gained an in-depth, personalized understanding of each of the artworks featured in...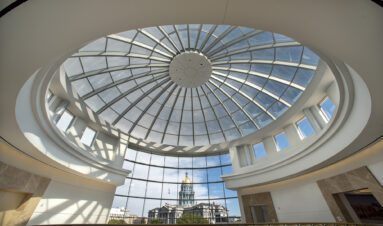 "Y/OUR Denver" Photography Exhibition 2022
About the Exhibition: This online exhibition was created in collaboration with the Colorado Photo...
Show your city pride on CO Gives Day – December 6!
Colorado Gives Day – Tuesday, December 6th – is just around the corner! Colorado Gives ...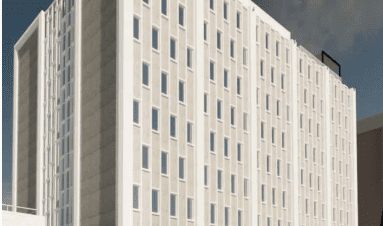 Recap: Art Studios Hard Hat Tour
We went behind the scenes of the innovative adaptive reuse project transforming the former home o...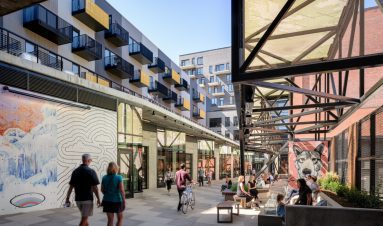 Recap: Market Station Tour
Attendees participated in a walking tour of Market Station, a full city block of retail, resident...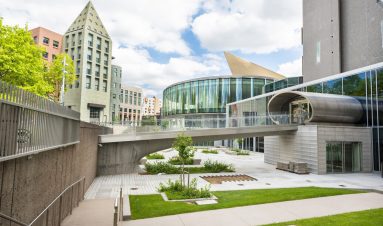 Recap: Architecture of the Denver Art Museum
Tour-goers explored the unique character of the three public buildings on the Denver Art Museum c...
Recap: City Park Walking Tour
 Tour goers enjoyed this multifaceted tour of City Park, the crown jewel of the Queen City. Found...