All Copy Products Headquarters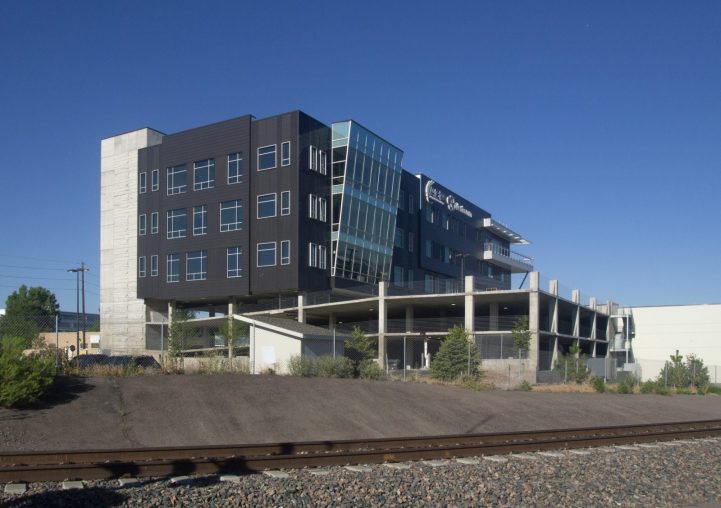 DOD: All Copy Products Headquarters
The site of the new All Copy Products HQ—in the underdeveloped northwest corner of Lincoln Park—was a key factor in the project's design. The area's unique industrial character was a major influence in the design of the building's exterior. Come hear about this latest design by MOA Architecture!
Meeting Location: Tour meeting location will be provided in your confirmation email
Guides: Bret Kudlicki, Senior Associate, MOA Architecture, and Brad Knepper, CEO, All Copy Products
Duration: 60 MIN
Please note: Wear comfortable and appropriate clothing and walking shoes. Consider bringing an umbrella, sunglasses, water and snacks. Young children must be supervised at all times.