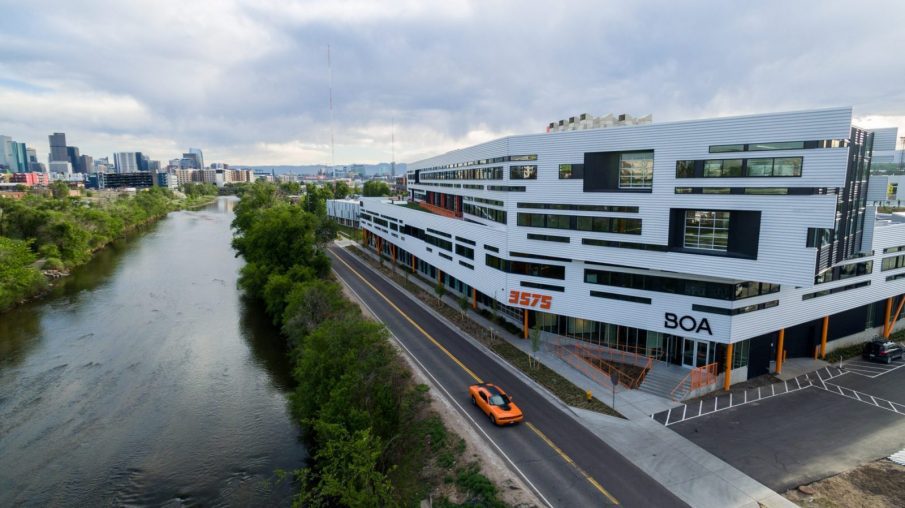 DOD: BOA Takes Off at Flight

Boa Technology Inc. recently expanded their global headquarters and joined the TAXI community's newest LEED platinum certified building. Get an inside look into how the tech and outdoor athletic industries have intersected to be one of Colorado's most sought after start-ups!
Meeting Location: Tour meeting location will be provided in your confirmation email
Guide: Stephen Dynia, Dynia Architects & Kyle Zeppelin, Zeppelin Development
Duration: 75 MIN
Please note: Wear comfortable and appropriate clothing and walking shoes. Consider bringing an umbrella, sunglasses, water and snacks. Young children must be supervised at all times.