Behind the Scenes at Zeppelin Station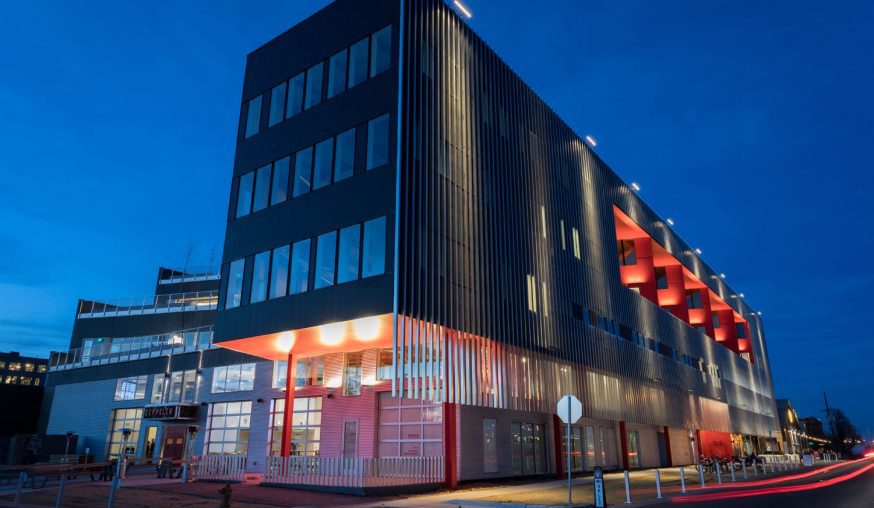 DOD: Behind the Scenes at Zeppelin Station
Zeppelin Station is an immersive, 100,000-square-foot creative workplace and culinary concourse located at the 38th and Blake Station of the RTD commuter rail line. Get a behind-the-scenes look at the curation behind the ground-level market hall and tenants!
Meeting Location: Tour meeting location will be provided in your confirmation email
Guide: Stephen Dynia, Dynia Architects
Duration: 75 MIN
Please note: Wear comfortable and appropriate clothing and walking shoes. Consider bringing an umbrella, sunglasses, water and snacks. Young children must be supervised at all times.