La Alma Rebel Tour (Murals of La Alma/Lincoln Park)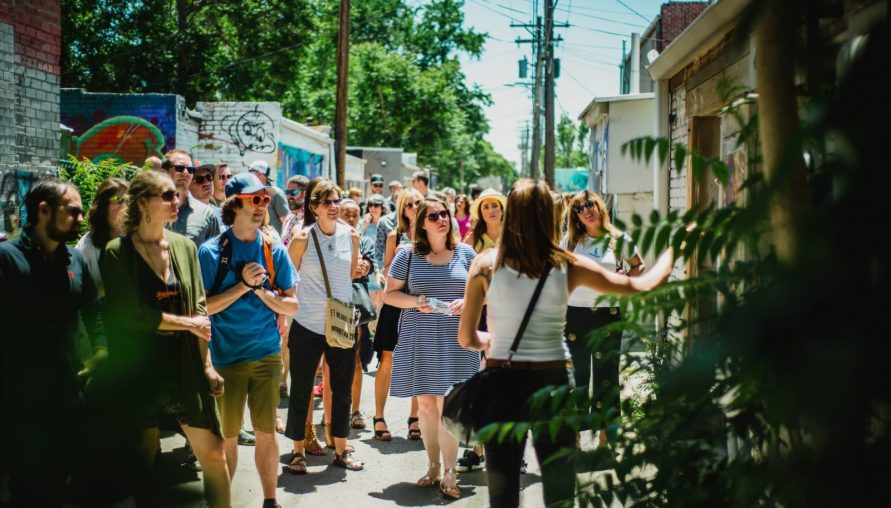 DOD: La Alma Rebel Tour (Murals of La Alma/Lincoln Park)
Cori Anderson, an art and culture writer for 303 Magazine and the founder of The Street Art Network, will take you on an adventure into the heart of La Alma – Santa Fe Drive. Weaving in and out of alleys to find secret stashes of art, Anderson's expertise and passion will make you look at the streets in an entirely new light. From spray painted murals to names in graffiti to wheatpastes put up in the middle of the night, this art tour is no average walk in the neighborhood.
Meeting Location: Tour meeting location will be provided in your confirmation email
Guide: Cori Anderson, Founder, The Street Art Network
Duration: 60 MIN
Please note: Wear comfortable and appropriate clothing and walking shoes. Consider bringing an umbrella, sunglasses, water and snacks. Young children must be supervised at all times.