Renaissance Denver Downtown City Center Hotel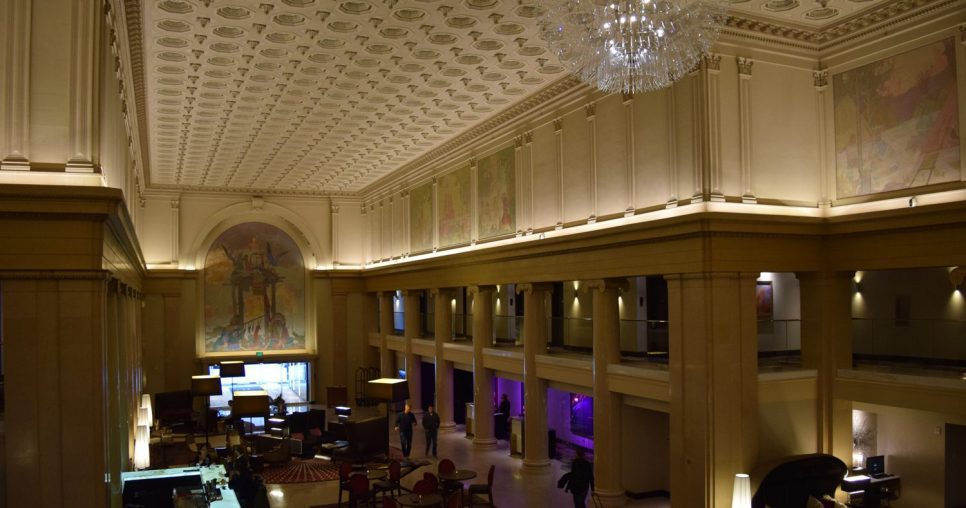 DOD: Renaissance Denver Downtown City Center Hotel
Discover how one of downtown Denver's oldest continuously operating hotels incorporates elements of Italian Renaissance, late Victorian, Art Deco and Contemporary architecture and design into a unique whole, beloved by generations of locals and visitors alike. Wheelchair access at 17th St entrance; four stairs at one point on tour.
Meeting Location: Tour meeting location will be provided in your confirmation email
Guide: Michael Gayle, Renaissance Denver Downtown City Center
Duration: 45 MIN
Please note: Wear comfortable and appropriate clothing and walking shoes. Consider bringing an umbrella, sunglasses, water and snacks. Young children must be supervised at all times.