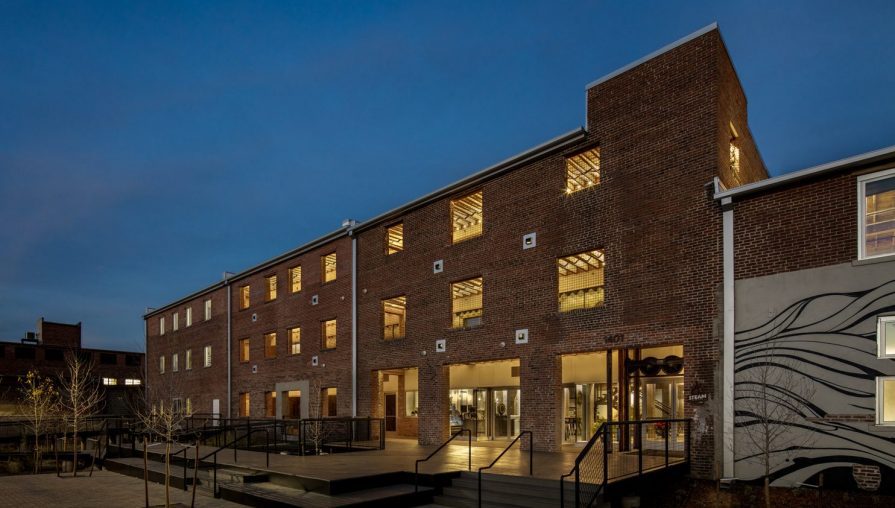 DOD: STEAM on the Platte

Explore STEAM on the Platte, a 3.2-acre, mixed-use project in Denver's burgeoning Sun Valley neighborhood along the Platte River. STEAM is an undiscovered gem, complete with downtown location, light rail, bike path, sports arena access and riverside setting.
Meeting Location: Tour meeting location will be provided in your confirmation email
Guide: Susan Powers & Mariel Beaudoin, Urban Ventures, LLC
Duration: 75 MIN
Please note: Wear comfortable and appropriate clothing and walking shoes. Consider bringing an umbrella, sunglasses, water and snacks. Young children must be supervised at all times.