The Architecture of Performance: Bonfils Complex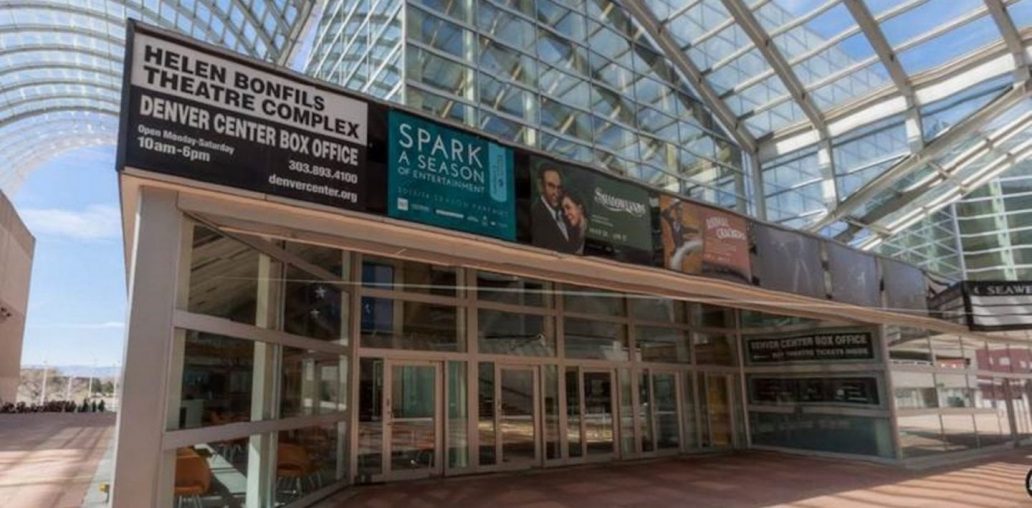 This tour will be offered TWICE – Saturday, July 24th at 10am and Tuesday, July 27th at 4:30pm.
About the tour: The Bonfils Complex opened in 1979 and has recently undergone several phases of renovation. It houses 4 separate venues: The Wolf Theatre (600 seats); the Kilstrom Theatre (450 seats); the Singleton Theatre (200 seats); and the Jones Theatre (150 seats). It is the home of the Denver Center Theatre Company.
About the complex: The Denver Performing Arts Complex is one of the nation's largest and most diverse in terms of venue sizes and types. It hosts performances ranging from classical orchestral music to touring rock and pop, ballet to modern dance and Broadway tours to immersive media/performance. The ten separate performance spaces are united by a single outdoor lobby, the Galleria.
About the tour guide: Chris Wineman, Principal at Semple Brown Design, has worked on design projects in the Denver Performing Arts Complex since 1994. He is trained as an actor and director and has played multiple roles in performing arts design projects for more than 30 years. Semple Brown has been involved in design projects in all of the venues of the DPAC over more than 25 years.
Please note: All attendees (including tour guide and DAF staff) will be required to sign a waiver of liability and answer a COVID-19 questionnaire prior to the in-person tour. All participants must wear a mask on this tour and remain six feet apart. Our tour guide will utilize a portable PA system for voice amplification, if necessary. Click here for more information on DAF's COVID-19 precautions.