Tours & Events
Peruse DAF happenings.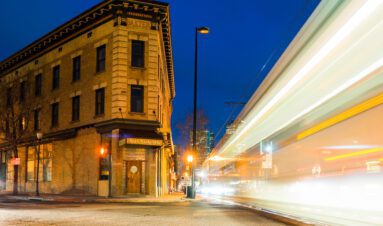 Five Points Audio Tour Launch Party
Moods, Beats, Potions (MBP)
Join Denver Architecture Foundation as we launch our Five Points Fortitude Audio Tours! These aud...
Event Details
Register here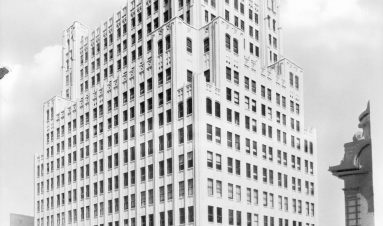 Mountain States Telephone & Telegraph Building Tours
Mountain States Telephone and Telegraph Building
Join DAF on any one of three special lunchtime tours of the Mountain States Telephone and Telegra...
Event Details
Register here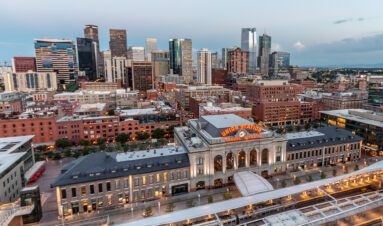 The City Transformed: Lower Downtown
14th and Larimer
About the tour: This walking tour explores Denver's Lower Downtown Historic District from an urba...
Event Details
Register