Overland
The Overland neighborhood is located on the southern boundary of Denver. It is influenced by several major thoroughfares. The neighborhood is bounded on the north by Mississippi, on the south by Yale, on the west by the South Platte River and on the east by South Broadway. Existing residential land uses are located in three small enclaves separated by Evans and Santa Fe Drive and surrounded by either industrial, business or park uses.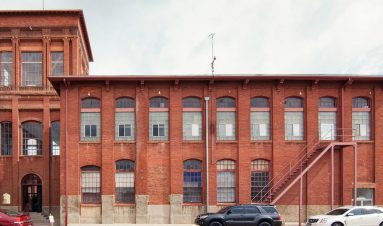 Overland Cotton Mill / Hercules Industries
The Overland Cotton Mill was built in 1890-91 at the height of Denver's economic boom. Cotton gr...