Recap: Modernism Series – South Dahlia Lane Modernism Extravaganza
The Denver Architecture Foundation finale of our 2018 Modernism Series, South Dahlia Lane Modernism Extravaganza, in partnership with Denver Modernism Week and sponsored by Adrian Kinney, Denver's Mid-Century Modern Expert was on Tuesday, August 21, 2018, on South Dahlia Lane.
About the evening: We had food + drink, social time, yard games including croquet, 50s and 60s board games, opportunities to explore the neighborhood and take pics at an outdoor photo booth and browse modernist decor vignettes from In the Wild, formerly known as Retro House Love. We were pleased to offer a raffle item from In the Wild. In the spirit of the era, there was a neighborhood potluck and libations featuring a specialty cocktail and Steuben's Food Truck was on-site. All the fun was centered around South Dahlia Lane's private park and amphitheater. We dressed in our mid-century garden party best!
The evening included both guided and self-guided tours. Dana Sednek, neighborhood resident and historian, guided tours around South Dahlia Lane. Informational neighborhood markers aided participants through self-guided tours.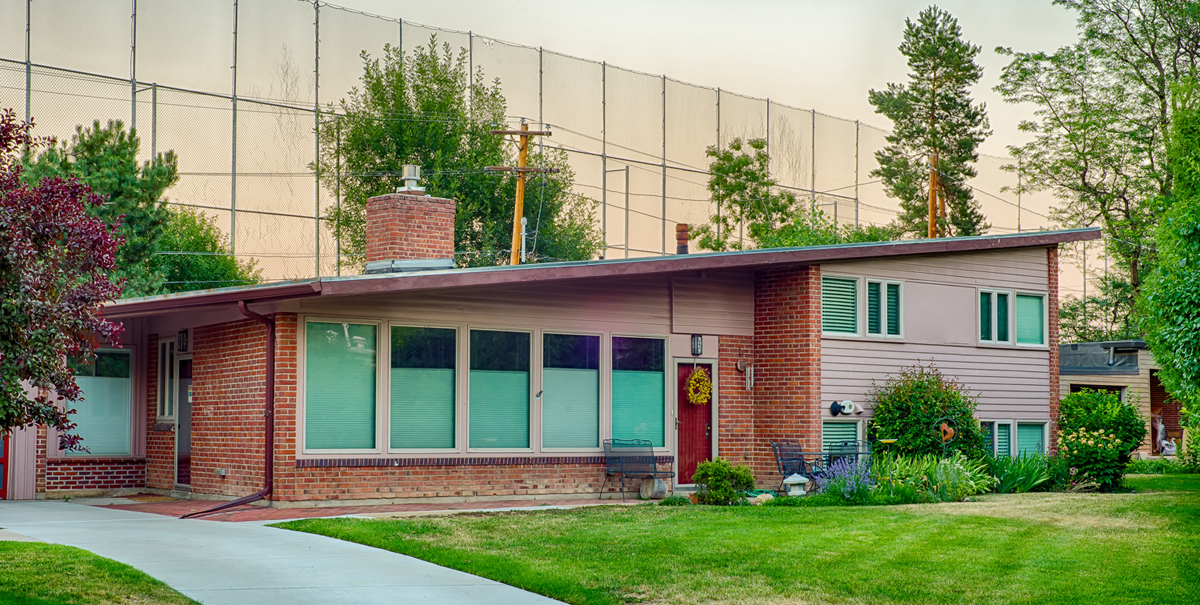 About South Dahlia Lane: South Dahlia Lane (formerly Mile High Housing Association) was built in the 1950s as the country's first community of single-family housing using the cooperative model of financing, where the entire neighborhood of 32 houses shared a 40-year mortgage. The lead designer of the project was Denver University architecture professor and mid-century modern architect, Eugene Sternberg. We learned the great story of this neighborhood, its unique street plan designed to encourage community, the wonderful designs of its houses and how the neighborhood has both changed, and in many ways, stayed the same after transitioning away from the co-op model.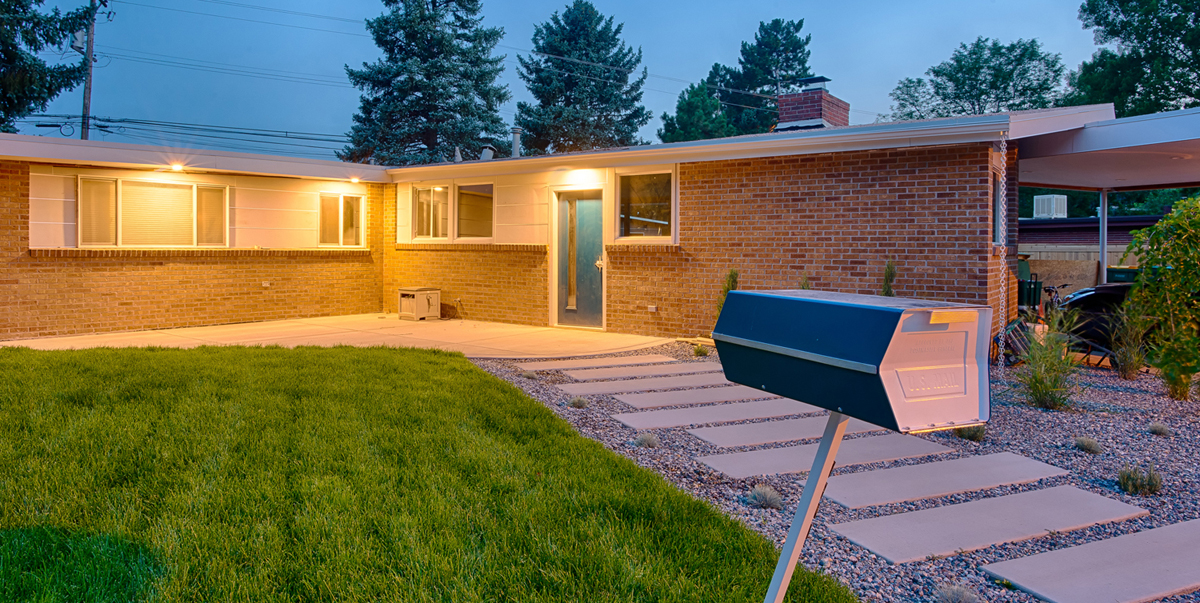 Images and description courtesy of Atom Stevens.
---