National Register of Historic Places
Highlands Masonic Temple
The Highlands Masonic Lodge was designed by brothers Merrill and Burnham Hoyt in 1927. It was cons...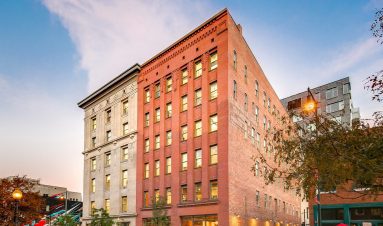 Historic Sugar Building
Historic Sugar Building Shaped like a cube and facing the 16th Street Mall south of the Wazee in...
Our Lady of Mt. Carmel Parish
Designed by architect Frederick W. Paroth and constructed by contractor Frank Kirchoff, Our Lady of ...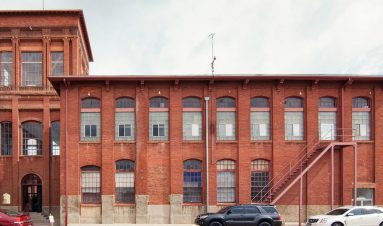 Overland Cotton Mill / Hercules Industries
The Overland Cotton Mill was built in 1890-91 at the height of Denver's economic boom. Cotton gr...
Saint Andrew's Episcopal Church
Saint Andrew's Episcopal Church This Gothic Revival cathedral is the only work in Colorado by ea...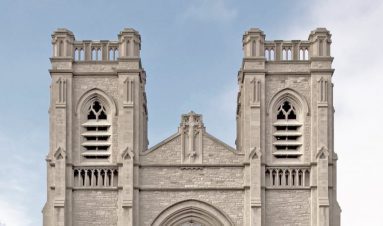 Saint John's Cathedral
Saint John's Cathedral St. John's  Cathedral has deep roots in the history of Denver. It was the...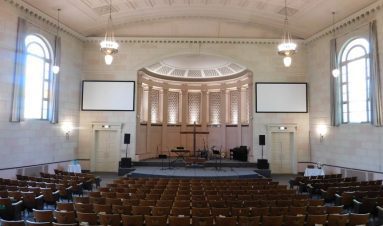 Sanctuary Downtown
The 1921 Fourth Church of Christ, Scientist embodies the distinctive characteristics of the Italian ...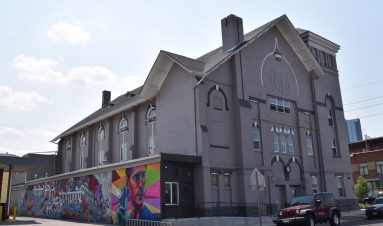 The Temple
Temple Emanuel, located at 24th Avenue and Curtis Street, became the first major Jewish synagogue in...