Cleo Parker Robinson Dance
Cleo Parker Robinson Dance Cleo Parker Robinson Dance Ensemble was founded by Cleo Parker Robins...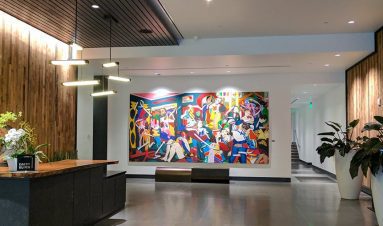 Dairy Block
The Dairy Block is nestled between two historic buildings, and takes its name to honor the histo...
Ebert Elementary School
Site description coming soon!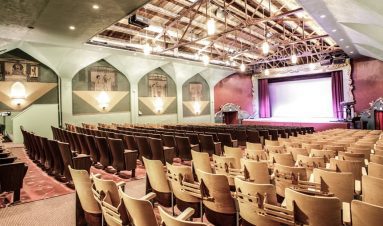 Highlands Church at the Holiday Theater
This storefront building opened in 1914 and was originally called The Egyptian Theater, named becaus...
Highlands Masonic Temple
The Highlands Masonic Lodge was designed by brothers Merrill and Burnham Hoyt in 1927. It was cons...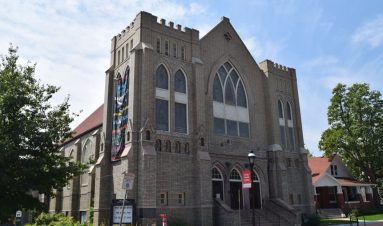 Highlands United Methodist Church
Highlands United Methodist Church, a simplified Gothic Revival building at 32nd and Osceola, has ser...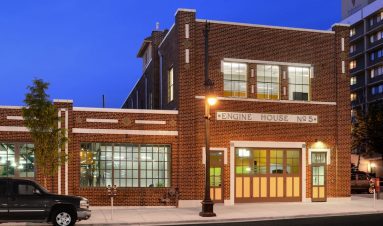 Interior Environments
Interior Environments Originally, this building was Denver Fire Department's Engine House Number...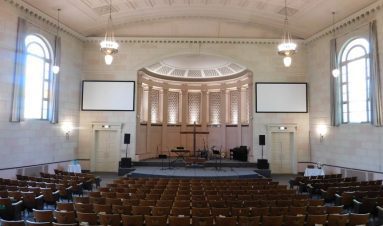 Sanctuary Downtown
The 1921 Fourth Church of Christ, Scientist embodies the distinctive characteristics of the Italian ...