Cleo Parker Robinson Dance
Cleo Parker Robinson Dance Cleo Parker Robinson Dance Ensemble was founded by Cleo Parker Robins...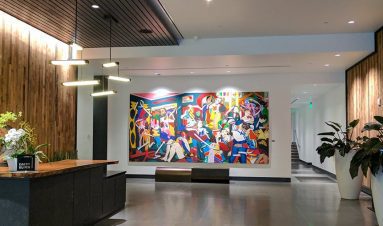 Dairy Block
The Dairy Block is nestled between two historic buildings, and takes its name to honor the histo...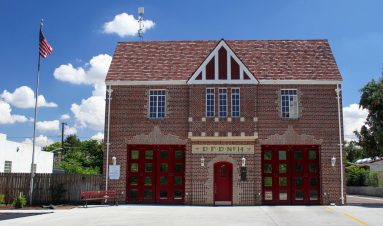 Denver Fire Station #14
Built in 1937, this two-story firehouse was a Works Progress Administration (WPA) project. The sta...
Denver Fire Station #3
Denver Fire Station #3 Denver Fire Station No.3 is notable for its complicated and troubled hist...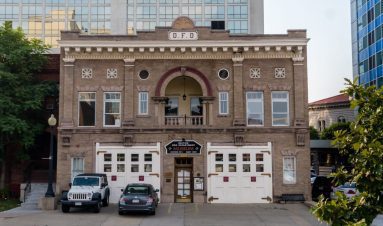 Denver Firefighters Museum
Denver Firefighters Museum Just north of a collection of government buildings that run the axis ...
Denver Woman's Press Club / The Burr House
Site description coming soon!
Ebert Elementary School
Site description coming soon!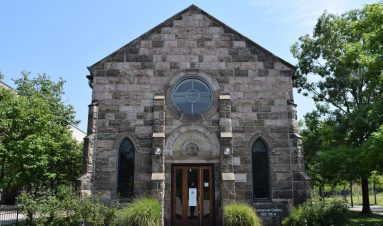 Emmanuel Art Gallery
Located at what was once the corner of 10th and Lawrence Streets in the middle of the Auraria Camp...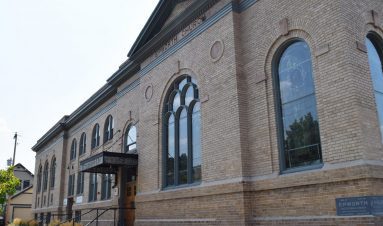 Epworth Building
The Classical Revival Epworth Building, built in 1915, is located in the Curtis Park neighborhood. I...